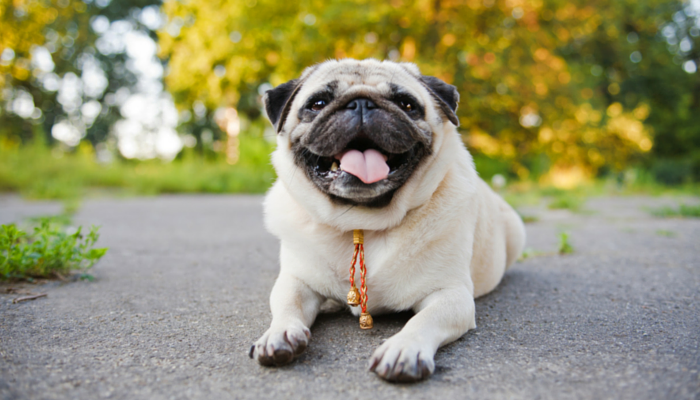 One of the biggest challenges we face as dog owners is coming up with ways to keep them busy. A tired dog is a good dog, but it's more than just physical activity that helps.
Giving your dog a job, game or activity to engage in every day is an easy way to give them a routine they'll thrive on. Just like us our dogs have a work ethic, and it's up to us to find ways to keep them busy & occupied.
Recent research has found that the amount of interactive play a dog receives is a good indication of his quality of life. You don't need a bunch of dog toys either, here's a collection of simple ideas and games you can use right now to to keep your dog physically & mentally active.
Keep Your Dog Busy & Out of Trouble With These Easy Activities
Don't underestimate the power of play when it comes to our four legged friends. With a good mix of physical & mental exercise your dog will be much happier & better behaved.
A new study released by Bristol University has found that play is the key to our dogs well being. The study of 4,000 dog owners showed that dogs who don't engage in a lot of play suffer from behavioral issues such as anxiety and aggression. – The Importance of Play Revealed