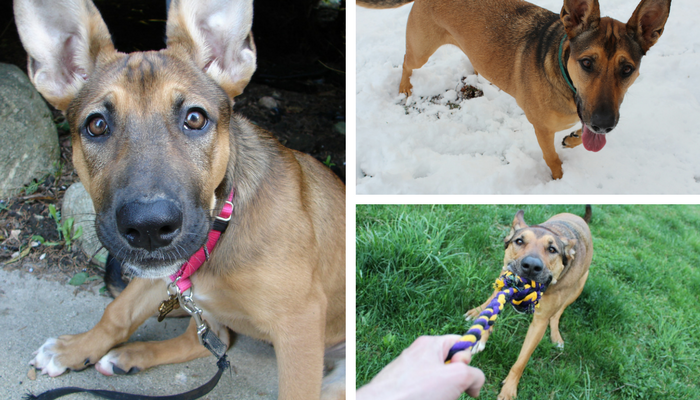 Puppy Leaks is where dog owners can find simple tips & advice on how to live a happier, healthier life with our dogs. From easy ways to keep your dog busy indoors to tips on how to reduce food guarding, you can find it here.
We can live a happier life with our dogs, and the best part is it doesn't require a bunch of material things. It takes patience, dedication & plenty of good old fashioned play.

Puppy Leaks Started With Laika
Five years ago my dog Laika came into my life. She was unlike any dog I'd owned before; she was a resource guarder, had some issues with reactivity, and lacked confidence.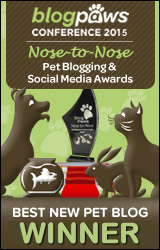 This blog was started as a way for me to share what I've learned about dog behavior over the past few years, but it's become so much more.
I can happily report that Laika no longer resource guards, she's less reactive, and her confidence is at an all time high, though all of those things still requires management.
To many of us dogs are more than just "a dog;" they're our loyal companions. I believe that dogs really are a mans best friend, and Puppy Leaks is my way to show my appreciation.
Some of My Favorite Posts
What Challenges Do You Have With Your Dog?
I Love Answering Your Questions
One of my favorite features of this blog is getting a chance to answer your questions. We've covered everything from why dog feet smell like Fritos to why dogs get premature greying. If you any any specific questions about your dog feel free to e-mail them to me. I'll be glad to answer them, and they might even make it onto the blog.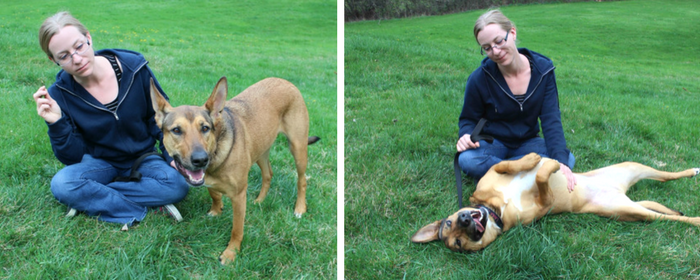 About Jen Gabbard
I studied criminal justice in college, but quickly realized it wasn't right for me. After coming to the conclusion that I wasn't cut out for that line of work I fell back on two of my lifelong passions – dogs & writing. I started Puppy Leaks as a passion project, and after a couple of years I was able to make it my full time job. (If you're looking to start a blog I put together a guide on how I got started)
I'm a blogger living in the metro Detroit area with my lovely Shepherd mix Laika. I love wearing sneakers, drinking way too much coffee, exploring the wilderness, and watching all sorts of silly horror movies. The cheesier the better. Have you seen Squirm? It's excellent.
Keep In Touch & Follow Along
Follow us on Twitter, Facebook, & Pinterest.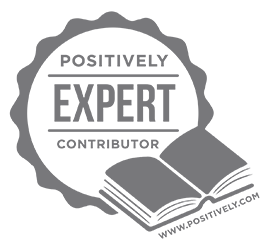 Don't forget to join our monthly newsletter for monthly news, deals, and updates.
 My goal in life is to be as good of a person my dog already thinks I am – Author Unknown