Stop and Smell The Roses
It's been a sad week for us in the animal community. Loss brings grief and sadness; it's also a reminder that there are no guarantees. I have to remind myself to stop and smell the roses.
This week (and it's only Wednesday by the way) we've lost two great voices in the animal community. On Monday we lost Dr. Sophia Yin and Tuesday we lost Dr. Lorie Huston. My heart goes out to their family and friends. They were both compassionate members of the animal world that will be missed greatly.
There have already been many amazing tributes to these animal pioneers;
I need to remind myself to stop and smell the roses. Grief can be a peculiar emotion. Deep sadness can bring a greater appreciation for what we have and those we love.
This week I'm going to take some cues from my dog Laika. She stops and smells the roses (amongst many other gross things) all the time. Animals seem to live in the moment. They're able to appreciate a nice walk and a belly rub. I'm going to try and do the same.
This post has been inspired by the amazing tribute by Susan at Life With Dogs And Cats that I read earlier this week. She wrote "Eulogy for my father: Dr. Norman P. Willett" and I haven't been able to stop thinking about it. It's not often that you read something that moves you so much. Please stop by and check it out, you won't regret it.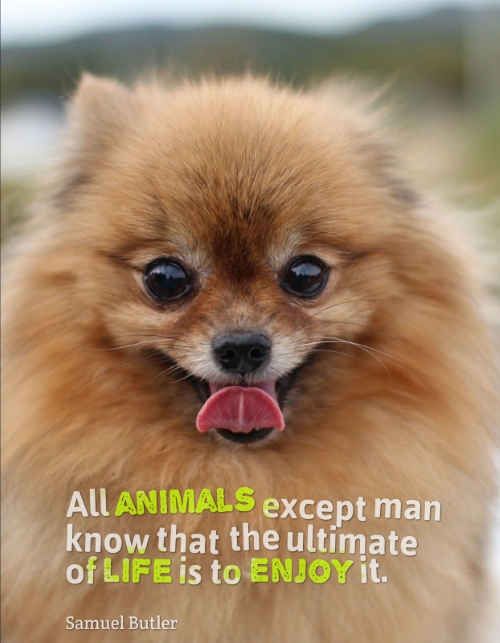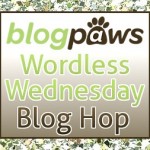 The Wordless Wednesday blog hop is hosted by Blogpaws. This week they wrote an amazing tribute honoring Dr. Lorie Huston.
"A great man is one who leaves others at a loss after he is gone." – Paul Valery